Top 10 Best Anti-Aging Facial Masks of 2023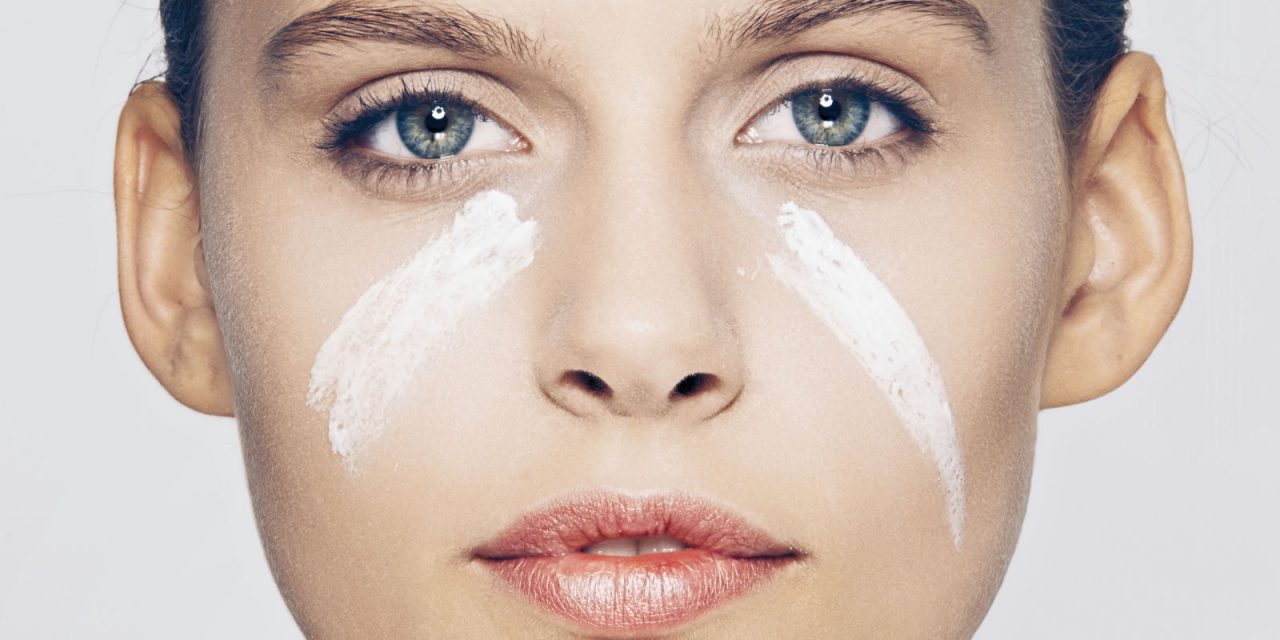 Let's face it; people have an aversion to getting old. We are all for age-acquired wisdom and a lifetime of memories to look back on. However, we also want to have an eternally youthful skin. Thus, we always take care of our face by using creams and masks to reduce wrinkles, smooth fine lines, and restore firmness to our skin. Though, finding the suitable anti-aging facial mask is very challenging. Thus, we made a list of our top 10 best anti-aging facial masks of 2016.
10. Hada Labo Tokyo Ultimate Anti-Aging Facial Mask

One of a kind spa treatment at home can be achieved using Hada Labo Tokyo Ultimate Anti-Aging Facial Mask. This soft, single-use, 100% cotton mask is used to boost hydration, smooth fine line, and restore firmness and bounce to your skin. You only need 10 minutes of this revitalizing facial and have a refreshing, relaxing, and indulgent experience for radiant and visibly younger skin. It adheres perfectly to the facial contours for maximum coverage. No worries because this mask is suitable for all skin types. The ingredients used were intense yet gentle and there are no fragrances, parabens, dyes, or mineral oils.
9. Hey! Pinkgo Girl White Tea & Vitamin C Lifting Lace Sheet Mask

Treat signs of aging while preventing sagging and fine lines from developing with Hey! Pinkgo Girl White Tea & Vitamin C Lifting Lace Sheet Mask. This mask is suitable for all skin type, especially for dehydrated, dull, and aging skin. Moreover, it is highly elastic to fit all face shapes and uses liquid crystal emulsification technology for the serum to be easily absorbed by the skin. Its main ingredients are: a stable form of Vitamin C, consisting of white tea extract and ascorbyl glucoside, to prevent skin from sagging and aging and resulting in a youthful and radiant look; and hexapeptide-12 and bifida ferment lysate that continuously provide skin with rich nutrients and stimulate collagen production to repair and refine skin texture.
8. ORGAID Anti-aging & Moisturizing Organic Sheet Mask

If you are looking for a safe and healthy mask that is convenient to use, try Orgaid anti-aging & moisturizing organic sheet mask. It is optimized for hydrating and lifting up the face using 'Ecoderma' fabric. This special fabric is a combination of positive attributes from non-woven fabric and natural hydrogel; thus, it is breathable and adheres to skin well. It has vitamin B3 that reduces skin aging, aloe vera that moisturizes and calms skin, witch hazel that reduces swelling and blemish, and hyaluronic acid that hydrates skin.
7. Aperio Natural Brightening V-Shaper Mask

Slow down aging and look glowing with Aperio Natural Brightening V-Shaper Mask. It is the best facial mask that you can use because it natural brightens your skin and highlights its natural glow, uses high-end formula featuring Argireline, Syn-Ake, and Hyaluronic acid that delivers tangible results, and it is specially designed to reverse your skin's dryness and lead to a smooth, velvety, and beautiful skin complexion.
6. Bio-Miracle Anti-Aging and Moisturizing Face Mask

In just 20 minutes, your fine lines and wrinkles will reduce and you will have a brighter skin texture using Bio-Miracle Anti-Aging and Moisturizing face mask. It revitalizes your skin with an instant lifting effect that leaves you looking visibly younger in just one treatment. This aloe mask has a firming effect that hydrates and moisturizes your skin and reduces fine lines and wrinkles. It is made from the finest collagen essence and is safe to use daily.
5. Kisskin Anti-Aging Korean Face Mask

This Korean face mask helps fight signs of aging and repairs sun-damaged skin and dryness. It is suitable for skins that are oily, dry, acne-prone, and sensitive. This is a hydrogel mask that sticks better to your face and becomes thinner and increases the absorption of all the nutrients to your skin. The mask contains exfoliating ingredients like diamond and pearl powder to gently exfoliate the dead skin away. In return, it increases the skin absorption rate of all the nutrients and vitamins from the extracts of green tea, sea kelp, aloe, rose, collagen, and other natural plant-derived ingredients. Furthermore, it has adenosine and hyaluronic acid that help the skin on a cellular level.
4. iBeautyLabs Premium Gold Collagen Face Mask

A professional spa treatment at home can be done using iBeautyLabs Premium Gold Collage face mask. It is a 4-in-1 treatment including whitening, moisturizing, pore minimizing, and anti-wrinkle with innovative 10X Absorption Technology. The face mask will gradually dissolve under body temperature and permeate quickly into the skin, providing the nutrients and moisture needed. It is also the best mask due to its anti-aging benefits that will make you look younger and more beautiful. It hydrates your skin significantly and expels toxins; thus, softening wrinkles, tightening skin, and creating a radiant complexion.
3. Silk Moisturizing Anti-Aging & Wrinkle Post Derma Roller Face Treatment

After a derma roller treatment session, you should use Silk Moisturizing Anti-Aging & Wrinkle Post Derma Roller face treatment to reduce skin inflammation. Simply apply for 60 seconds then relax for 20 minutes to get your skin pampered and treated. These 5 silk masks will help you rejuvenate your skin to its youthful glow and help reduce visible signs of aging with its natural silk and deep sea fish collagen peptides. The silk masks contain 100% natural ingredients for smooth, soft, and silky skin.

2. mothermade® Rich Snail Deep Moisturizing Facial Mask

Did you know that snail secretion filtrate contains agents that are excellent for skin protection, anti-aging, and purifying? mothermade® Rich Snail Deep Moisturizing facial mask is specially formulated to be firming, nourishing, and hydrating skin. It contains mucin, glycolic acid, collagen, etc. to help the skin feel resilient and firm. Furthermore, it has ceramides and hyaluronic acids that enrich and nourish the skin, which presents spa quality results. This mask is dermatologically proven to be non-irritating and great for all skin types to prevent water loss and aging.

1. ERH Anti-aging Facial Sheet Masks

If you love going to the spa but don't have much time, you can use ERH Anti-aging facial sheet masks. You will get a deep facial cleansing that will make you feel refresh and revitalized when you're done. It has natural ingredients including Argireline, Q10, ginkgo biloba extract, Vitamin B5, and gold that help reduce fine lines and wrinkles and replenish moisture to dehydrated areas. With regular use, it will give you a smoother skin and more youthful appearance. This mask is great for any skin type; whether it's dry, sensitive, acne-prone, or oily.