Top 10 Best Joysticks for PC of 2023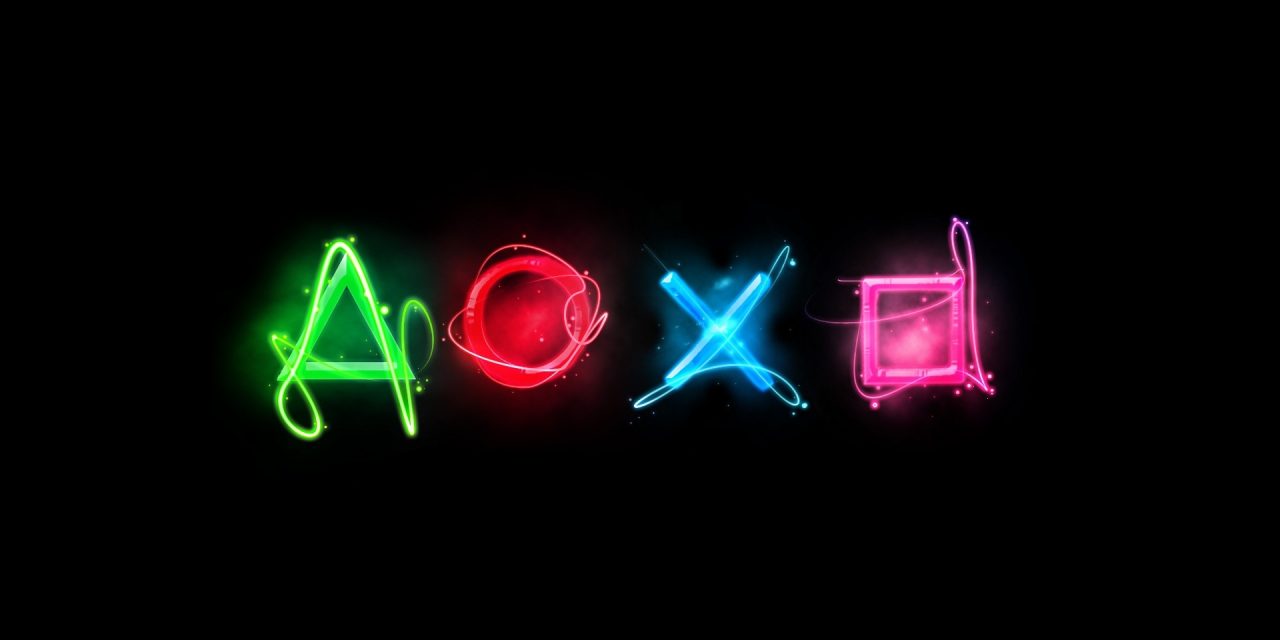 Most of us grew up with a game console in our homes. It became a vital part of our childhood. With the development of the internet, most of the games were now played using PCs. However, some gamers are not usually comfortable with using keyboard and mouse as a controller for games. We still want to have the familiar of the joystick in our hands while playing our favorite games. The best news: there are joysticks that can be connected to PCs. Below is our top 10 best joysticks for PC of 2016.
10. Retro-Bit Nintendo 64 Classic USB Enabled Controller for PC and Mac

Relive the classic Nintendo game experience using Retro-Bit Nintendo 64 Classic USB enabled controller for PC and Mac. You can easily use this with any PC or Mac with a USB port. This is a precise 3D analog stick with 10 function button and approximately 6 feet cable.
9. ZD V Plus Vibrative Feedback USB Wired Gamepad Controller Joystick

This joystick is compatible with PC, Android, and PlayStation 3. It only runs on Windows XP/7/8/8.1/10 and has multi-mode: Xinput and DirectInput. For PC games with Xinput Mode, it is plug-and-play and supports Vibration feedback; otherwise, you need to set the keypad in the game with DirectInput Mode. Plus, it has JD-SWITCH function where the D-pad and the Left-Stick can be exchanged with each other. If you want to use it to an Android device, it has to have an above version 4.0 and it must support the OTG function entirely.
8. NVIDIA SHIELD Controller

Enjoy your games in NVIDIA SHIELD, NVIDIA tablet, SHIELD portable, and GeForce-equipped PCs using the NVIDIA SHIELD controller. This precision controller is specially designed for Android and PC gaming. It includes amazing features, such as Wi-Fi direct connectivity, which is superior to other Bluetooth options; it has stereo headset jack so you can fully immerse yourself in your games, movies, and music; the integrated microphone lets you search and give a command without typing; and you can extend your gameplay up to 40 hours with its long-life rechargeable battery and cable.
7. Saitek PS28 X52 Flight Control System

Combat flight simulator games will never be the same with Saitek PS28 X52 flight control system. This joystick has elite features that make it the most advanced flight controller. It has precision dual-spring centering mechanism that ensures the joystick will return to its neutral position; the advanced grip adjustment system promote maximum comfort; 3D twist with rudder lock disables the twist capabilities and confines the input to the X and Y axes; progressive throttle with resistance adjustment improves aircraft response; and the multifunction LCD displays enables you to view information about your button configurations.
6. Steam Controller

No need to worry about tangled wires of your joystick with Steam Controller. It allows you to play games of all genres, including those games that use a mouse and keyboard. This controller is wireless and completely configurable. You can play the games in your PC or Steam games on your TV. It features dual trackpads, HD haptic feedback, dual-stage triggers, back grip buttons, and fully-customizable control schemes. The position of the input zones and buttons are based on the frequency of use, required precision, and ergonomic comfort. Thus, you won't have any difficulty while playing.
5. Buffalo Classic USB Gamepad for PC

Live through again your childhood gaming experience with Buffalo Classic USB gamepad for PC. This joystick can be used with PC that has Windows 7/ME/2000/XP/Vista. It is a plug-and-play device. You only need its USB cable and connect it to your PC's USB port. It has 8 buttons and the length of the USB cable is 5 feet 6 inches.
4. Thrustmaster T-Flight Hotas X Flight Stick

One of the best accessories for PC and game consoles is Thrustmaster T-Flight Hotas X Flight Stick. Enjoy a full experience in your combat flight simulator games with its features such as: programmable 12 buttons and 5 axles; detachable, real-size, ergonomically-designed throttle control; dual-system aerodynamic control either by rotating handle with integrated blocking system or by progressive tilting lever; internal memory that saves all programming, even if the joystick is disconnected to your PC; it has exclusive 'mapping' button, which allows all functions to be instantly switched around between each other; and exclusive 'preset' button that enables gamers to switch instantly from one program to another while playing.
3. Extreme 3D Pro Joystick for Windows

Dominate the games you are playing with Extreme 3D Pro Joystick for Windows. It has 12 programmable buttons, a rapid-fire trigger, multiple controller configurations, and an eight-way rubber hat switch that gives you optimum control and can be personalized depending on what you want. You can easily home in on your target with the accurate direction control of the twist handle. Moreover, it has smooth and accurate throttle settings. With these features, you can easily dominate your games by dropping bombs at a distance or firing guns to your enemies. The package includes joystick with USB cable, CD-ROM with gaming software, setup guide, and warranty and registration card.

2. Logitech Gamepad F310

Get a console-style joystick for your PC with Logitech Gamepad F310. It is easy to customize your controls and have extensive support with a familiar console-like layout. Plus, it supports new games and old favorite; thus, making it the perfect joystick for serious PC gamers. The highlights of this joystick are extensive PC game support; supports Steam Big Picture for gaming and more on your TV; exclusive 4-Switch D-pad for a more responsive feel; it also works with Android TVs; fully customizable buttons and commands with free Logitech Profiler software; and comfortable design or long gaming sessions.

1. Microsoft Xbox 360 Wired Controller for Windows & Xbox 360 Console

The ultimate joystick for gamers is the Microsoft Xbox 360 Wired Controller for Windows & Xbox 360 Console. There is no need to purchase several joysticks because this is a 2-in-1 controller for gamers who enjoy playing games on their PC and Xbox 360 console. You can comfortably play games using this joystick. It will give you the ultimate gaming experience with its features:
A compact, ergonomic shape so you can play comfortably for hours.
The vibration feedback gives you a riveting gaming experience.
It has precise thumbsticks, two pressure point triggers, and an 8-way directional pad that help you stay in control.
You can easily connect this joystick to your PC using its USB cable.
The thin, flexible cord was designed to provide the sensation of being a wireless control with all the performance of a wire.