10 Best Gaming Laptops Under $900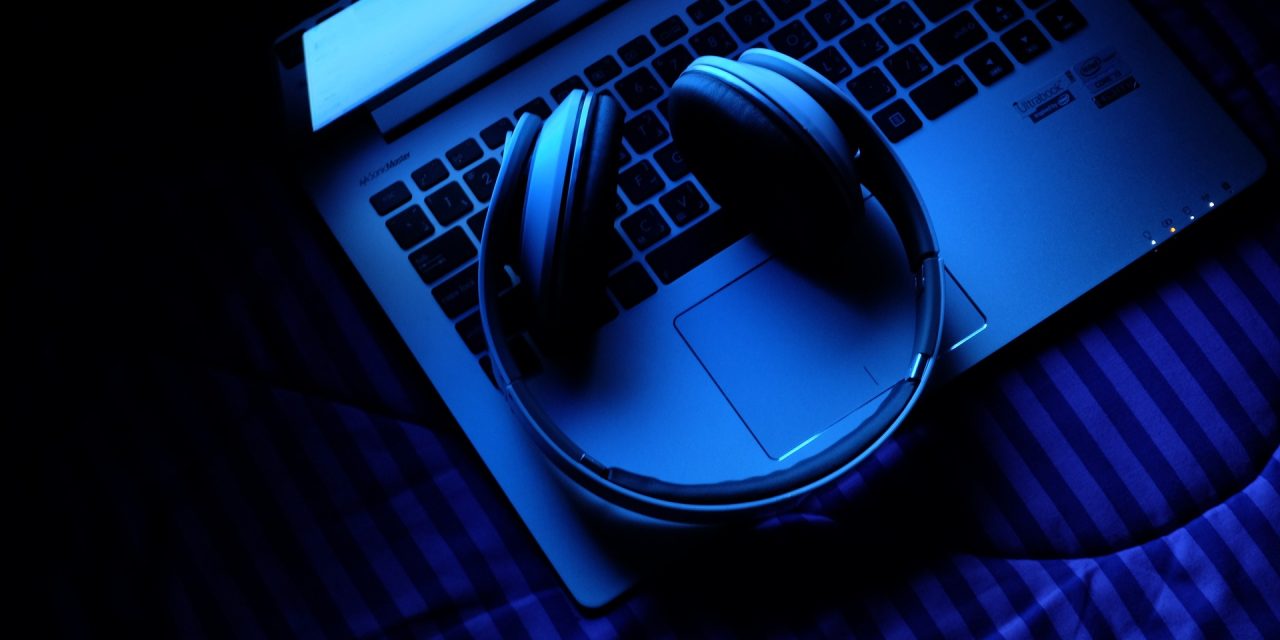 PC gaming is already generating a huge following among serious enthusiasts, with many spending
upwards to $5,000 building a rig. For those who like more portability to go along with their serious
gaming sessions, gaming laptops are often preferred options. To help you get this experience without
costing you an arm and a leg, we'll be looking at the 10 Best Gaming Laptops Under $900.
1. Acer Aspire E 15 E5-575G- 57D4 15.6-Inches ($579.99)

As far as cheap gaming laptops that offer superb performance goes, the 15.6 inch Acer Aspire E 15 E5-575G-57D4 is one of the better options out there. Sporting a i5-7200U processor, 8GB of RAM, and a decent 2GB NVIDIA GeForce 940MX graphics card, this unit is no slouch.
2. Lenovo Ideapad 510 ($628.99)

If we're talking about cheap laptop options that give a lot of oomph in the power category, 2017 Lenovo Ideapad 510 would have to be one of the better choices out there. With its Intel Core i5 6200U CPU, 8GB of RAM, 1TB of memory, and the onboard GeForce 940MX memory card, achieving resolutions of 1920×1080 won't be a problem.
3. Acer Laptop Aspire E 15 E5-575G-52RJ ($699.00)

The 15.6 inch Acer Laptop Aspire E 15 E5-575G-52RJ is yet another great example of a cheap laptop with a lot of muscle. The GPU of this unit is also and NVIDIA GeForce 940MX while the RAM offers 8GB and processor is a 2.3 GHz Intel Core i5.
4. Dell Inspiron 5000 Series Gaming i5576-A298BLK-PUS ($639)

Dell's first entry on this list, the Dell Inspiron 5000 Series Gaming i5576-A298BLK-PUS is definitely a good option for a cheap gaming laptop. It as a 4GB AMD Radeon RX 460 and 8GB of DDR4 RAM.
5. MSI CX62 7QL-058 ($699)

The MSI CX62 7QL-058 is a great opportunity for gamers to check out the cheaper side of life and see that it's not so bad at all. With technical specs that could run even current games on a decent level, it's certainly worth the price.
6. ASUS M580VD-EB54 VivoBook ($799)

Now we're moving up a bit. The ASUS M580VD-EB54 VivoBook is getting pretty close to the $900 limit, and might start making you nervous. On the other hand, it does have a GeForce GTX 1050 GPU and 256GB of SDD memory, so it's worth it.
7. MSI GL62M 7RD-1407 ($799)

The MSI GL62M 7RD-1407 earns quite a bit of praise thanks to its clear bang for your buck approach. It has the specs to offer a spectacular gaming experience but only costs shy of $800.
8. Acer Aspire VX 15 ($799.99)

One of the most expensive units on this list, the Acer Aspire VX 15 also sports some of the most impressive specs yet. With its 4GB GeForce GTX 1050, 8GB RAM, and 256GB SDD, this laptop is impressive.
9. Dell – i7559-7514GRY ($899)

Depending on where you buy it, the Dell – i7559-7514GRY can get really cheap even though it's crazy powerful. It's basically able to run 4K resolution and has 16GB of RAM.
10. Lenovo Legion Y520 ($899)

For one of the better gaming experiences on this list, Lenovo Legion Y520 is a great performer. With impressive specs that won't have trouble offering smooth frame rates, it's an awesome product.