Top 10 Best iPad Mini Cases and Covers of 2023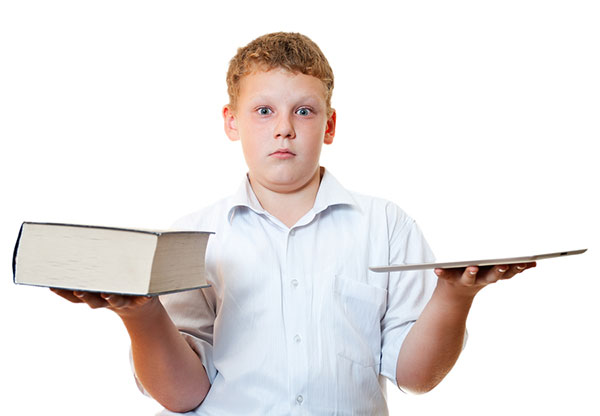 People would always go crazy for Apple products, from iPhone, iPod, iPad, Mac and so many others. It is not a surprise since the devices that they produce have cutting-edge technology and every time they release a new product, there is always a new feature that they would present. But one must be careful when handling Apple products because just like other devices, many things can cause damage to it. One of the hottest products they have is the iPad Mini and here are the best cases and covers for this device.
10. Pelican ProGear Vault Series Tablet Case

When you have an iPad mini, you would always bring it with you whenever you go, such as people do nowadays. Like, it's with you in the bathroom, the car, during lunch, at the beach, almost anywhere. Now you don't have to worry about water, shocks, and dust if you are going to buy Pelican ProGear Vault Series Tablet Case. The case is of high quality made with aluminum hinge and Dragontail glass for the protection of the camera lens but you don't need to screw it together. You can flip it open if you want to use your iPad and close it if you don't. It also comes in different kinds of colors
9. Urban armor gear navigator

If you're looking for a case and the primary reason is to protect your device, this cover is perfect for your iPad mini. It has a tough shell and covering that would prevent any serious damage to your device. It can absorb the shock once it would fall or hit but despite that, it is much lighter than it looks. There are pads that prevent the tablet from sliding. You can also change the vent design if you'd like.
8. Apple Smart Case

There are also cases made by Apple for their products. This case is made of genuine leather, it is slim and can be folded back for a couple of times that could suit any activity that you do with your iPad like playing games, watching videos, or typing. Another feature of this case is that it supports the automatic sleep/wake function. You can also choose any color of your liking, they offer red, blue, black, pink and brown.
7. STM Dux Case

If you want to protect you iPad Mini in all directions and angles, this case could be right for you. Your iPad is enclosed in the Dux case and prevents any damage to your iPad. This case has already been tested several times and meets the military standards. It could survive a fall from up to 6.6 feet or 2 meters. The case can also be folded up as a stand. It might be a bulky for your liking but the protection that it gives your device is worthwhile.
6. iLuv CEO Folio Case

There are cases that can only hold your iPad, but with iLuv CEO Folio Case, you can put your IS, cards and pictures inside it. You can carry it with you around work and school. A zipper is made so that you can securely enclose you iPad, plus it also has a stylus holder. You can also fold the case to hold your iPad and make it stand in landscape view or for easier typing.
5. Trident Aegis Case

This case may be stylish in a way but it has more to offer than it looks. You can save your iPad from scratches and cracks if you enclose it in this kind of case. The trident aegis case is made up of a combination of polycarbonate and silicone that absorbs the shock that would come to your device. A screen protector is also provided and the case is made in such a way that it is easier to grip and hold. It was also tested multiple times and has passed military standards. Various colors are also offered when you buy this case.
4. 
Twelve South Rutledge BookBook for iPad mini

If you want to disguise you iPad as a book so that you can use it in the middle of the class without getting reprimanded by the teacher, this case could do that for you. It may be pricey but the quality of the leather and suede is great. There is also a frame that could hold your iPad and place it at any angle that you like. There are dual zippers to secure your device also for easy access.
3. Speck DuraFolio Case

You may want to have a case that could protect your iPad Mini but most of these kinds of cases are bulky and rather big. But Speck DuraFolio Case is slim case where you can just slip it inside your bag or purse. And not only that, it passed military standards for drop protection. The shell that it has has cut-outs for the ports and buttons of the device and protects the device at any angle. You can also fold the cover to hold your iPad in any direction that you want. It also offers choices for colors.

2. Incipio Lexington Hard Shell Folio Case

If you want to have a leather case cover but sturdy enough to hold your device, this case might be the one that you want. It may be tough on the outside, but it is soft in the inside that would prevent scratching the screen of your iPad due to its soft and smooth texture. The case can be folded to enable the device to stand. You can also take a color of your liking.

1. Moshi iGlaze VersaCover

If you want to use the iPad Mini in any angle that you want or use it in any comfortable position you want, Moshi iGlaze VersaCover enables you to do just that. The case is made to be flexible where you can fold it in any shades that would suit any activity that you would do to your device like typing, reading and video streaming. It also has a polycarbonate shell which is combined with a microfiber to protect your iPad mini as you bend your case. They also offer the case in different colors.