Top 10 Best Bass Headphones of 2023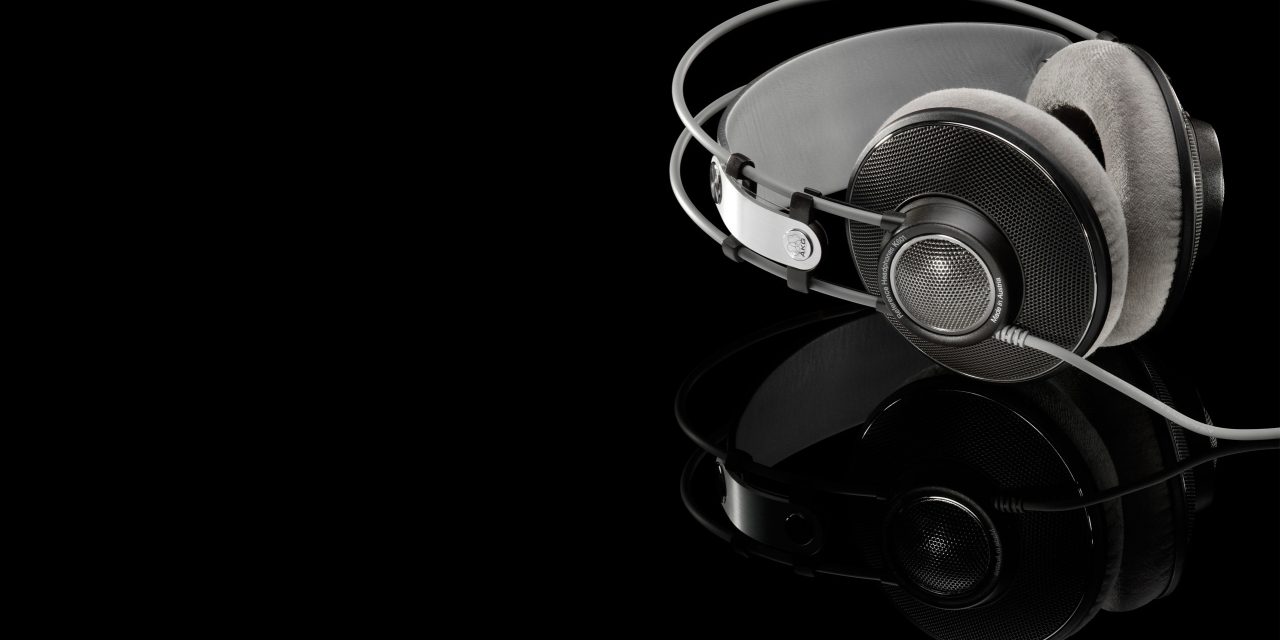 People who are updated with the latest news about technology and gadgets definitely knew everything about headphones. However, most of us don't really know much about it. We simply know that headphones are used to privately listen to music, movies, or other audio files. Thus, most of us always have a hard time searching for the best headphone.
There are three types of headphones:
Circumaural – have large earcups that completely fit over the entire ears of a user.
Supra-aural – simply rest on the user's ears. Since they don't completely enclose over the ears, the noise cancellation isn't great.
Earbud – are those that go inside your ears. Noise cancellation isn't also great but it allows a great deal of ambient noise to enter into the ear cups.
Below is a list of top 10 best bass headphones that you should try to your devices.
10. MEE Audio RX18 Comfort-Fit In-Ear Headphones

For better audio quality, try MEE Audio RX18 Comfort-Fit In-Ear headphones. This is designed to be the most secure and has a comfortable fit for everyone so it will not be easily removed. It is a lightweight and ergonomic earphone that delivers clear, enhanced bass sound, which is perfect for music, movies, games, audiobooks, and other media.
 9. GGMM Nightingale Deep Heavy Bass In-Ear Noise-Isolating Headphone

You can enjoy listening to music without any noise using the GGMM Nightingale Deep Heavy Bass In-Ear Noise-Isolating headphone. The in-ear design and the correct ear tips seal the music in and leave external noise out. It is designed with metal alloy and 3.9 ft. cable cord, which is ideal for outdoor usage. Moreover, it has a built-in metal microphone that allows you to talk hands-free. The audio is engineered with high-quality dynamic drivers to produce powerful deep bass and balanced crisp highs.
 8. Maxell AMP-B Amplified Heavy Bass Headphone

For those who want to use headphones while traveling, Maxell AMP-B Amplified Heavy Bass headphone is a perfect choice. It is lightweight and has a foldable design so you can bring it wherever you want without worrying that it might break inside your bag. Furthermore, it is designed to focus on dynamic sound quality and power using its extra-large 40mm drivers that provide deep bass and superior sound. It also has padding or soft on-ear cushions that provide comfort to your ears; thus, you will be able to wear it for hours.
7. Behringer HPX2000 Headphones

Aspiring DJs will surely like Behringer HPX2000 headphones because it delivers wide frequency response, high-definition bass, super transparent highs, and high dynamic range. This is designed with two rotating, reversible round-shaped ear cups that contain high-resolution cobalt capsules, which delivers every degree of your sound; one-sided cable made up of oxygen-free copper wire that resists tangling and provides maximum durability; and it has 1/8" connector plus ¼" adapter so you can connect it to your mp3 player or mix console.
6. Hussar Magicbuds Wireless Headphones

Tired of untangling your headphone wires? Hussar Magicbuds Wireless headphone are the solution. It produces premium sound with rich bass and crystal clear trebles and has features including 4.1 Bluetooth technology so you can easily connect it to smartphones, tablets, or laptops up to 33' away without losing an ounce of sound clarity; comfortable, secure fit, and ergonomic design; sweat-proof because it is made with smooth silicone gel surface; in-ear noise-reduction with CVC 6.0; and it delivers up to 7 hours of uptime.
 5. Sound Intone Ms200 Stereo Headsets

HIFI strong low bass speaker, excellent three frequency resolution, and perfect sound effect can be produced by Sound Intone Ms200 stereo headsets. It is made up of high tenacity eco-friendly plastic outer shell; advanced-braised nylon wire; super soft and elastic memory ear-pad that brings comfort and used for noise-isolation; has a rotating and folding design so it is easy to carry around and saves spaces to your luggage; and it is compatible with all 3.5mm jack devices.
4. ActionPie VJJB-V1S High-Resolution Heavy Bass In-ear Headphones

Get the ultimate music experience with ActionPie VJJB-V1S High-Resolution Heavy Bass In-ear headphones. This can produce the deepest bass soaring high and ultra-clear midrange. It is designed with magnetic neodymium iron boron magnets strongest drive unit, custom permanent magnet high-performance moving coil unit, exclusive tuning technology to suppress high-frequency glitches, one piece metal casing to prevent accidental vibration and noise, a built-in microphone that lets you talk hands-free on your device, and soft silicone buds that provide a super comfortable noise reducing fit.
3. Philips Rich Bass Neckband Headphones SHS5200/28

With Philips Rich Bass Neckband Headphones SHS5200/28, you will be able to enjoy listening to music. This headphone is made of 24k gold-plated plug that ensures ultra-reliable connection; bass beat vents allow air movement for better sound; ergonomic ear cushions gives comfort and bass response; single-sided cable reduces tangling and improves comfort to user; the cable is covered with textile so it will last longer and prevents tangling; has reflective neckband design so it stay visible in the dark for safety purposes; and Pull Relief System that increases cable dependability.

2. Sony MDRZX110AP ZX Series Extra Bass Smartphone Headset with Mic

More than just a headset, Sony MDRZX110AP ZX Series can deliver rock-solid audio performance, integrated microphone for hands-free calling, and media playback controls for convenient operation. Its main feature is the Acoustic Bass Booster that is used for an incredible bass response. Other features are: universal smartphone compatibility using a configurable in-line remote via SmartKey App that delivers personalized music and call functionality for flexible use; 30mm driver units that deliver full, balanced sound for a complete listening experience from 12 – 22,000 Hz; in-line microphone for hands-free calling; swivel, folding design that gives compact for portability so you can enjoy music in many ways; and 1.2 meter y-type cable that resists snags and tangles.

 1. Sennheiser HD 202 II Professional Headphone

The Sennheiser HD 202 II Professional headphone is a closed, dynamic hi-fi stereo, which is ideal for DJs or anyone who likes to listen to modern, powerful music without disturbing other people. Its features include:
Good insulation against ambient noise
Deep bass response from specially designed damping material
High-efficiency drivers for maximum performance
Closed, dynamic, semi-circular stereo headphones
Earcups can be removed from the headband
Lightweight turbine diaphragms for extremely low bass
Frequency response 18 Hz – 18 KHz
Powerful neodymium magnets and lightweight diaphragms for high sound levels
Rugged outdoor design with durable and flexible headband
3 meter highly conductive OFC copper cable
Replaceable leatherette ear pads
Extremely comfortable to wear due to ultra-lightweight design, even for extended listening
2-year warranty